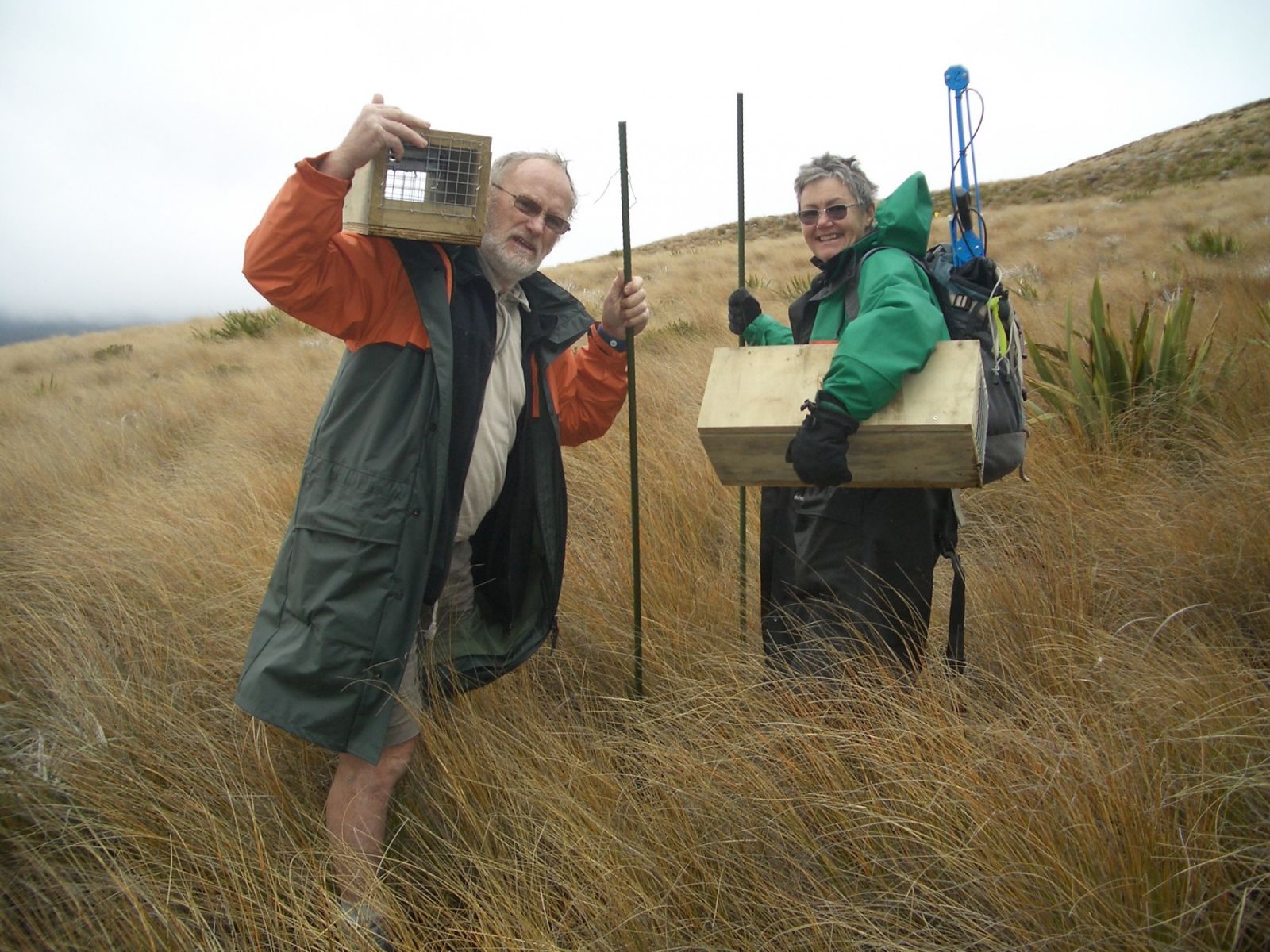 During the 1990's a group of locals who had been visiting the Wharepapa/Mt Arthur area for many years noticed a decline in bird song. In January 2001, they founded Friends of Flora (FoF), naming the charity after the Flora Stream which runs through the area. Led by Maryann Ewers and Bill Rooke, FOF established a partnership with the Department of Conservation (DOC) and dedicated themselves to restoring the flora and fauna of the area.
Predator control was key. An initial line of stoat traps was installed along the Flora Stream track. Over the years the network has expanded to include all the streams that flow into the Upper Takaka River and we continue to grow with plans to expand the network deeper into the Grecian River catchment, an area of more than 10000 ha.
With best practice stoat trapping in place, FOF added re-establishing whio/blue duck (Hymenolaimus malacorhynchos) and roroa/great spotted kiwi (Apteryx haastii) to their activities. An alpine project focusing on the special fauna of Wharepapa/Mt Arthur is now underway.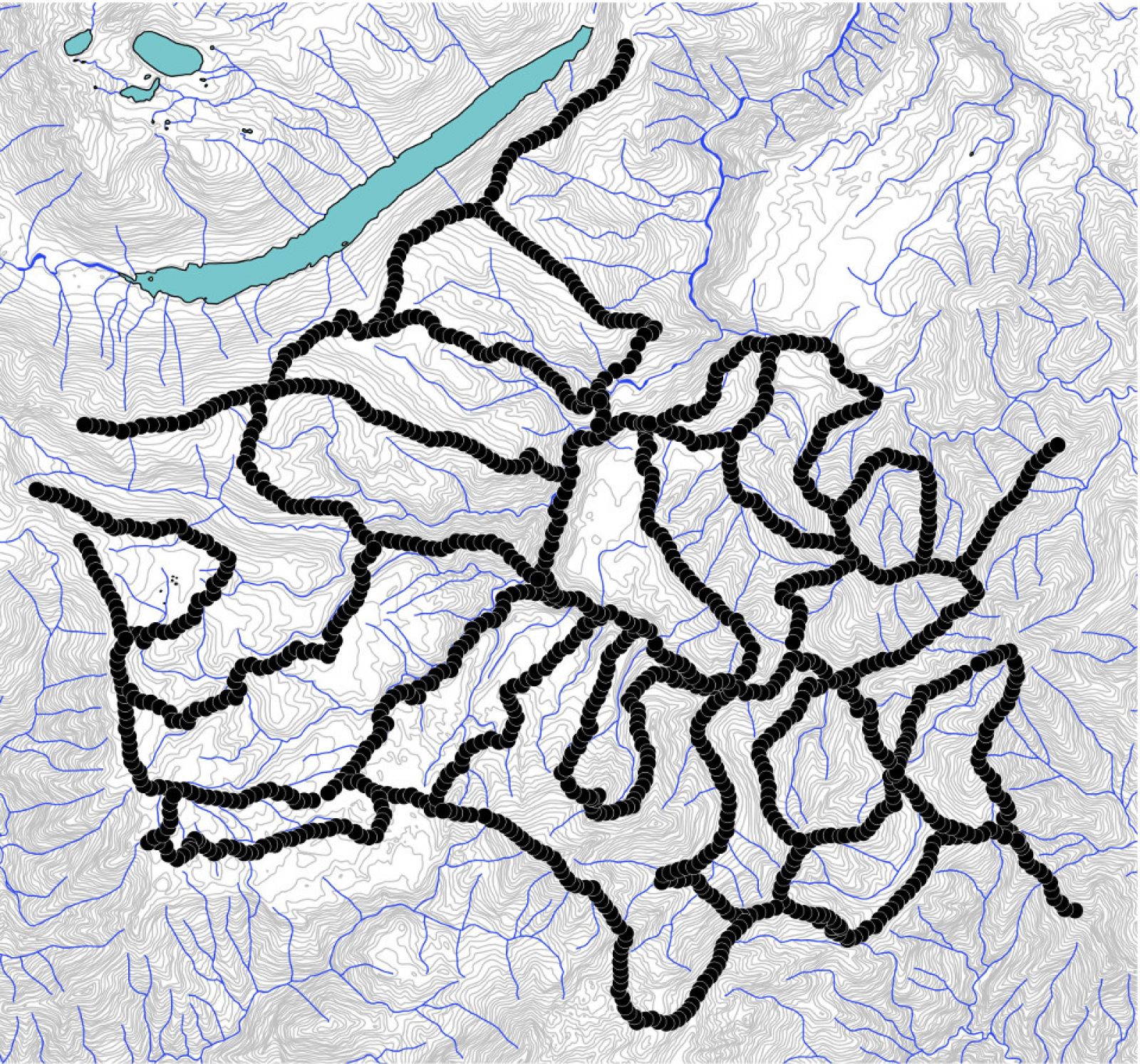 Volunteer commitment: FOF volunteers put in about 500 days of work a year. We have no paid staff.
Commitment to volunteers: training and a web-based volunteer/activity management system ensure we organise varied activities to provide the best volunteer experience. High vis clothing is provided giving FOF an easily recognisable 'presence' on the mountain. A monthly volunteer update provides the latest trapping results and other news.
Science and best practice: we work closely with DOC to ensure that all we do is furthering the restoration of the Flora. We have recently replaced all the single-set traps with double-sets. We commissioned a review of the biodiversity values of the Flora which identified the special species, habitats and landforms of the area and the threats they face.
Spreading the message: all our data are compiled, stored and analysed. A quarterly newsletter keeps our supporters and volunteers abreast of news. Members give regular talks to local conservation groups, schools and national meetings and hui.
FOF is a pre-eminent community conservation group. The success of our trapping and roroa re-establishment projects was recognised in 2018 with FOF being awarded the inaugural Kiwis for Kiwi, Tohu Tiketike 'Kiwi Project of the Year' award