Become an Active Volunteer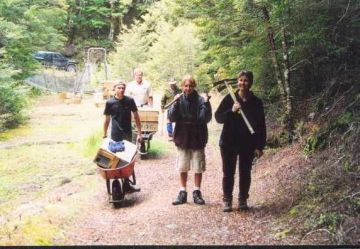 FOF volunteers in the Flora
The success of Friends of Flora is thanks to a small group of active volunteers who are involved in monthly trapping, setting up new lines and in associated project activities. Much of the work is off track and requires a reasonable level of fitness.
Become a Supporter & receive our Newsletter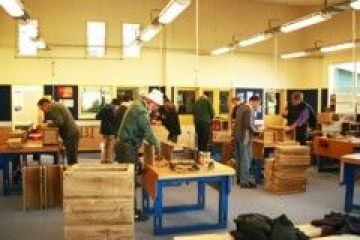 Building stoat traps
Not everyone has the time and fitness to be an active volunteer. Supporters of FoF are kept informed with a Newsletter which will tell you of our projects, and keep you in touch.
From time to time we need help from our friends, so watch for the call to action!
Make a donation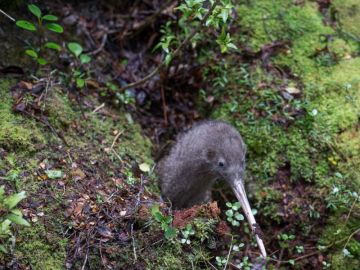 Iwa emerges from her burrow
Friends of Flora is a community group which survives on donations from the public and through fundraising projects.
Make a donation:
Send a cheque payable to "Friends of Flora" to PO Box 317, Motueka, NZ
Direct credit a donation to the FoF Account: 03 0693 0211432 000

Click here to donate using a credit card via the secure Givealittle website - 95% of your donation goes to FOF (this opens a new window)
Friends of Flora is a registered charity No.CC39171. Please let us know your contact details if you would like a receipt for income tax deductions.